Hightech Agenda Bavaria
Hightech Agenda Bavaria: Bavaria's answer to attracting the greatest minds and achieving technological excellence. The Hightech Agenda initiates a new era of entrepreneurial activity at Bavarian universities and universities of applied sciences. A vast strategic investment of about €3.5 billion in high-tech-related research and innovation is planned, creating 1.000 new professorships, 3.800 new positions in total and 13.000 new university places in different study programs.
Flagship Projects
Bavaria is rigorously investing in state-of-the-art research and career prospects with regards to innovative future technologies:
The Leibniz Supercomputing Centre
The Leibniz Supercomputing Centre (LRZ) is a world-class supercomputing center enabling academics and researchers to compute the most complex calculations with one of the world's most powerful supercomputers.
The recent decision of the European High-Performance joint Undertaking (EuroHPC JU) to integrate quantum processors into a classical supercomputer at the Leibniz Supercomputing Centre strongly illustrates Bavaria's impressive top position in this emerging field.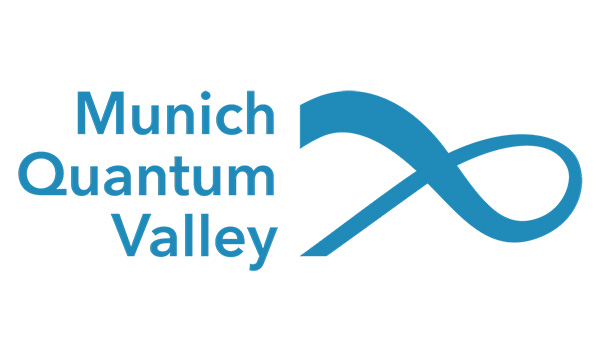 Munich Quantum Valley
Tomorrow's supercomputer is currently under construction in Munich Quantum Valley (MQV). As a collaborative project between academia, industry, research and public organisations, the joint platform offers state-of-the-art framework conditions for the emergence and further research of quantum technologies and quantum computing throughout Bavaria. The MQV forms a crucial part of the Bavarian quantum technology ecosystem, and further development of these advanced technologies promises to give rise to a phenomenal quantum industry in the region.
Hyperloop
The high-speed transport system of the future Hyperloop is being researched and developed in Munich. The leading role is held by The Department of Aerospace and Geodesy of the Technical University of Munich (TUM). With an outstanding team of 25 professors and research chairs, the department belongs to the cutting edge of the international research community. According to the Shanghai Subject Ranking, TUM's Geodesy & Remote-sensing department currently ranks at an impressive 5th place worldwide, whereas the Aerospace department ranks 17th worldwide (TUM Hyperloop | Engineering A World Without The Limits Of Distance And Time).
Bavarian Artificial Intelligence Network
Last but not least, The Bavarian Artificial Intelligence Network is centered in Munich (with a focus on intelligent robotics) and numerous centers of excellence have been established in Würzburg (data science), Erlangen-Nürnberg (health sciences) and Ingolstadt (mobility). The centers connect over 100 artificial intelligence professors throughout the region. The Artificial Intelligence Network offers Bavaria a one-of-a-kind ecosystem in the emerging field of artificial intelligence.
Attracting the Brightest and Sharpest Minds to Bavaria
Thanks to Germany's most modern appointment law, professors with particularly high academic qualifications can be appointed even more quickly and easily through the instrument of excellence appointments.
With the Distinguished Professorship Program as an integral part of the Hightech Agenda, Bavaria's scientific landscape seeks to attract internationally renowned professors in the long term, conducting high-level research in multi-disciplinary, pioneering scientific exploration. In the event of a successful appointment, the program grants the corresponding Bavarian state university a financial sum of up to €5 million throughout a five-year period post-appointment.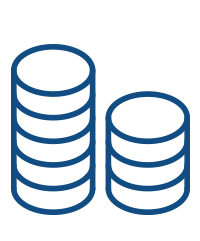 € 3,5 Billion
investment in future viability by the State of Bavaria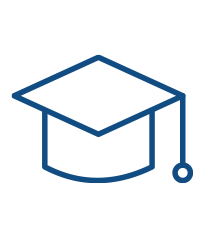 1.000 new professorships will be created as part of the Hightech Agenda

13.000 new university places
are available – many of them in the fields of AI and SuperTech
Study and work in Bavaria
The Hightech Agenda Offers a Pristine Environment for Science, Technology, Engineering and Mathematics Study Programs, Leading to Limitless Career Prospects throughout Bavaria
With a newly announced capacity for an additional 3.800 academic positions, including a further 1.000 additional professorships, the Hightech Agenda has substantially increased Bavaria's already impressive educational offering. In particular, 100 chairs have been newly established in the field of artificial intelligence.
One thing is certain:
Great academic careers begin in Bavaria! The region is home to several internationally renowned universities. Due to the Hightech Agenda's educational investments worth billions and Bavaria being home to one of the most modern higher institution laws in Germany, internationally renowned universities are destined to maintain their top position in the international rankings. In 2022, the Technical University of Munich (TUM) further improved its international ranking by scoring 5th worldwide in the field of robotics according to the CSRankings. TUM further consolidated its position as a leading high-tech university, being the only European university to score within the top ten of said ranking. Furthermore, in the year 2022 alone, 13 European Research Council (ERC) grants were awarded to young Bavarian scientists. The ERC grant thereby offered up to €1.5 million to Bavaria's leading scientists with a passion for innovation.
The Hightech Agenda Strengthens Knowledge and Technology Transfer
The establishment of fifteen new Technology Transfer Centers (TTZ) will further enhance collaboration between companies and higher education institutions throughout the region, especially regarding high-tech technology. This creates an excellent environment for the transfer of scientific knowledge into marketable products, therefore propelling the innovative power and competitiveness of the Bavarian economy. There are already 26 Technology Transfer Centers in all regions of Bavaria, which recently could also benefit from special funding by the Hightech Agenda. Four more centers are currently under construction.
Distinguished Careers and Quality of Life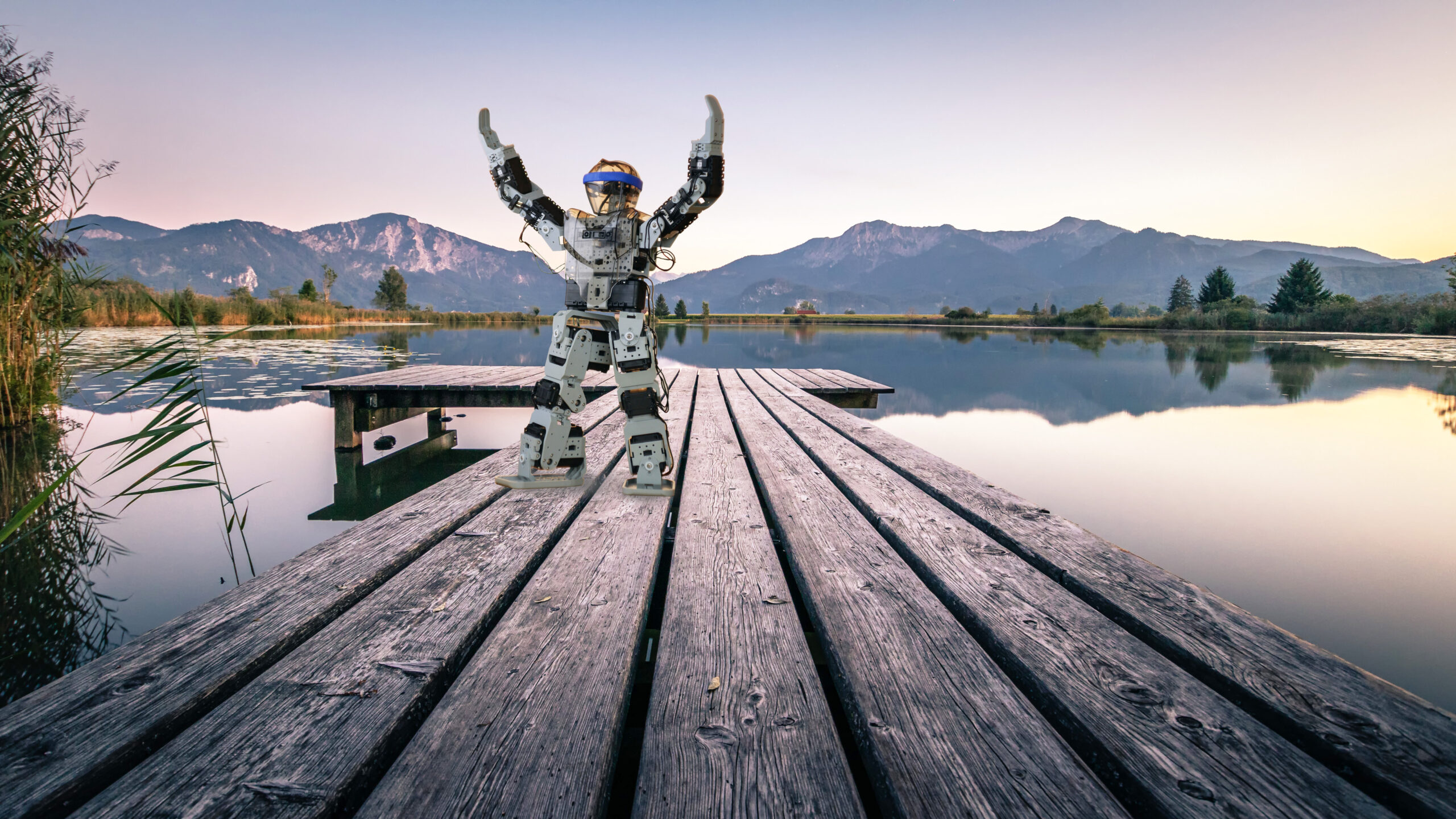 In Bavaria, one can find the best educational opportunities in combination with a particularly high quality of life. According to a recent study regarding the industrial quality of location, Bavaria ranked second in a world ranking of industrial regions. In addition to leading educational programs, Bavaria offers outstanding career prospects in both the business and technology sectors. Bavaria brings about the unique opportunity to excel in your career while living in a cosmopolitan society with excellent living conditions in a technology-driven country.
Exceptional Conditions for Founders and Start-ups
Higher education institutions play a central role in the creation and "levelling-up" of newly established businesses in the Bavarian start-up ecosystem. Both medium- and large sized institutions stood out in Stiftenverband's annual ranking "Gründungsradars 2020", where they are ranked based on entrepreneurial merit. With the Bavarian Higher Education Innovation Act (BayHIG), which came into effect on 1 January 2023, this ecosystem will be even further strengthened. To illustrate Bavaria's entrepreneurial ambition, the promotion of innovative start-ups and entrepreneurial ventures has been expressly declared as a key objective of higher education institutions.